a DJ, a lightshow, speakers putting out, it's where we're going, this way and that way...
rays of laser-green lights cascade from the giant white tent out into the dark starry sky
,
streaking, gleaming, she reaches upward, her fingers in desperate attempt to capture the rapidly flashing beams of light.
move for me, and i'll move for you...
they sit, on a giant field of overrun and foraged grass, him, with his legs spread out before him, his upper-body held upright by his arms. she huddles comfortably between his legs, her body supported by his, her head strategically resting against the nook between his neck and collarbone. every so often, he would lower his head, and softly and steadily blow cold air onto her sweat-beaded neck. every so often, she would feel his heart beat through his chest - the rhythm was familiar.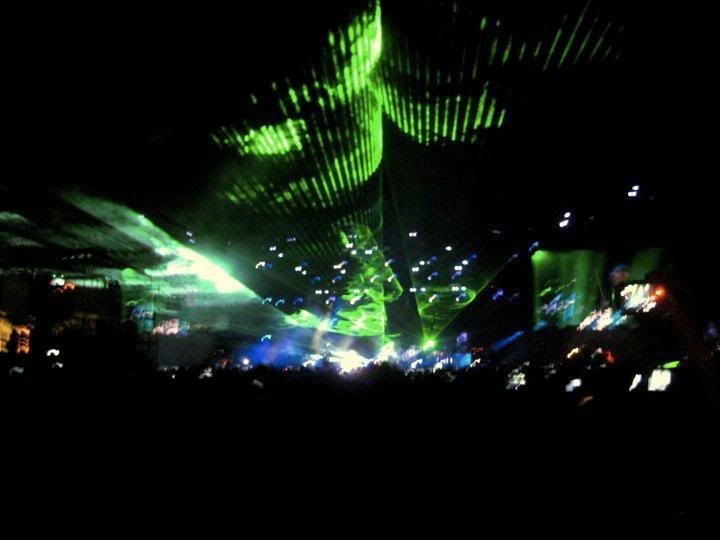 photo credit: chloe scott