It's so strange how quickly people come and go in our lives; most I'll never ever truly know, and what I might know of them is often a collection of likely misrepresentations as mediated by the media, which is just that - misrepresented. The other day, the dialogue of The Tudors prompted my boyfriend and I to talk about this concept of immortality and what it really means. Mister M. Jackson is immortal - he will be remembered forever, and that is meant more genuinely than ever before with the technological means of modern day society. For people like me, who have never truly met him in person or even seen him in concert, nothing has changed. He lives on, forever. A few clicks on YouTube and his notorious moon-walk fills my 13-inch screen. His albums are permanently stored somewhere in my iTunes library. His pictures remain all over the Internet. What's immortality if not that?
On a lighter note, I managed to finally find some vintage rock tees with the right fit (and soft fabric). This makes me incredibly happy. I also want to woo
Henry Cavill
, what a hunk.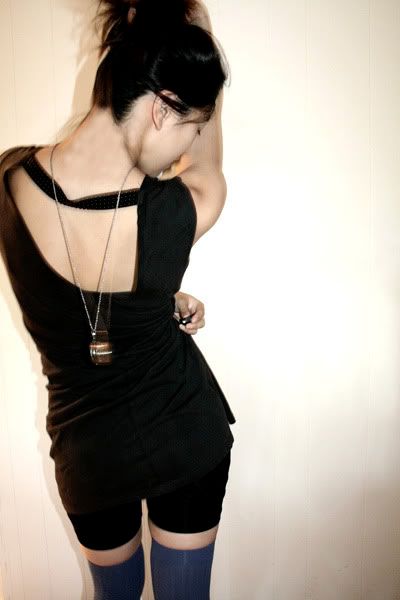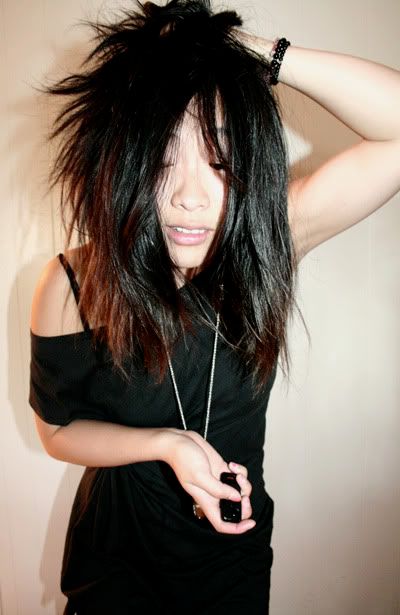 Top: UO Bottom: Vintage Socks: AA Shoes: H&M
I hope you all get a kick out of that last picture.